Description:
Le yoga flow, ou yoga Vinyasa, met l'emphase sur la respiration. Il s'agit de la transition d'une posture vers une autre synchronisé avec le souffle. Coordonner respiration et mouvement représente l'objectif principal du yoga flow. Plusieurs variations et options d'évolution sont présentées dans ce cours mais il est préférable de maîtriser les postures de base même si cette classe s'adresse autant à l'élève qui débute qu'au yogi qui aimerait approfondir sa compréhension de la pratique en général.
About this organizer:
La pratique du yoga à vraiment changé ma vie. Ma façon de la voir, de l'apprécié et surtout de bien en profiter. Je pratique le Yoga depuis 2014 et suis devenu professeur après 2 ans de pratique assez intense. Ma formation à Bali m'a ouvert les yeux sur un monde nouveau. Je suis en constante formation. Le yoga fait maintenant de moi à temps plein. J'adore partager cette passion avec les autres, mais surtout créer de nouveaux Yogi.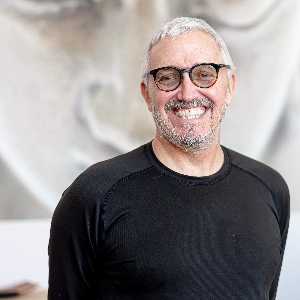 Marc Tremblay
COVID-19 safety measures:
All organizers are responsible for respecting and enforcing the health guidelines established by their local health authorities. Participants are asked to follow these guidelines so that everyone can have a fun and safe experience!
Visit our covid-19 info page